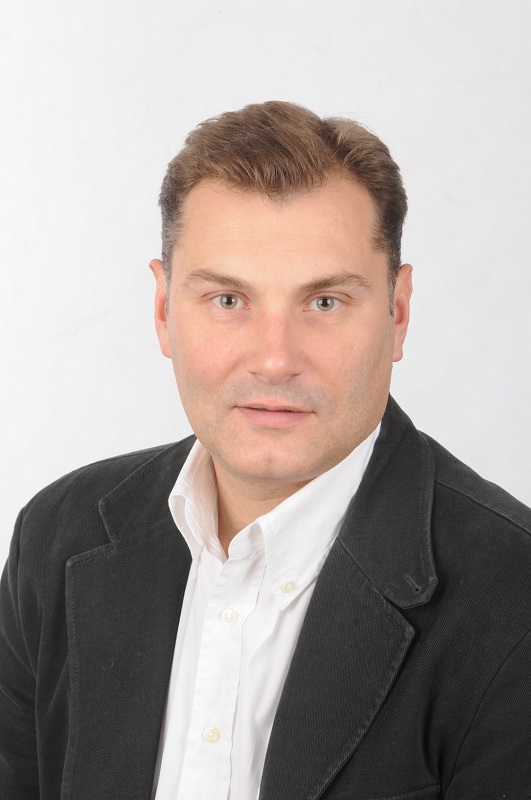 EDITO - An Innovative Platform for Golf Event Marketing !
The golf revolution is underway: it revamps itself to be more accessible! I strongly believe that this multifaceted recreational sport still has many angles to explore because entertainment is more than a luxury: it is a vital need to enrich our lives.
The face of golf has changed dramatically in the recent decades. The development of golf courses on all continents as well as a growing media coverage of international events have contributed to the democratization of a sport once reserved for the elite. TCO Golf Events contributes to this change by encouraging sports, working for the development of golf and its introduction to all audiences, especially the youth. The return of golf as an Olympic discipline and organization of the Ryder Cup in France in 2018 only confirms the European trend and practice of the first individual sport in the world with nearly 62 million registered players.
After the success of golf entertainment in the USA, event marketing applied to golf opens a new alternative way in communication and the PR of high-end brands.
STARLIGHTGOLF is the explosive event tool, friendly and festive for golf clubs, brands, advertisers and companies that want to profit on their premium image and offer customers and partners a evening full of rich emotions.
Also, it now happens that golfers play extra time ... to push the luxury of entertainment as nightclubbers on green'floors.
Thierry Czarnyszka Managing Director & Founder TCO Golf Events

---