you are a brand or an advirtiser
---
Do you want to communicate and launch new products to the general public in an original way ?
Do you want to reach a clientele in line with your product ?
Are you looking to boost your business as part of a golf course and in an upscale environment ?
To compose and customize your package STARLIGHTGOLF BRAND
It is quick and simple : hit the right TARGET in 3 shots!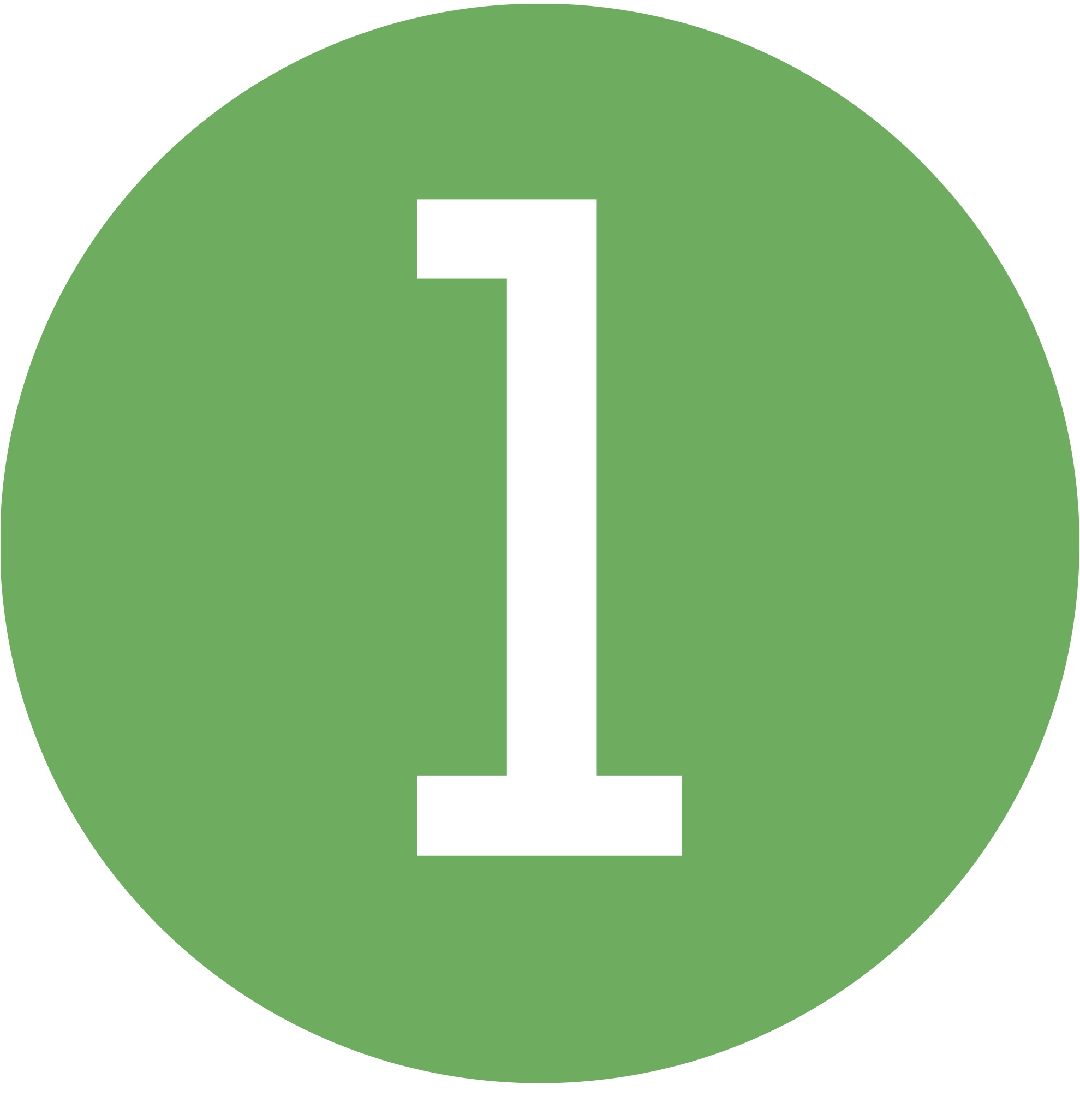 Get started!
Download our brochure with its options, ideas and evening suggestions. Imagine your event...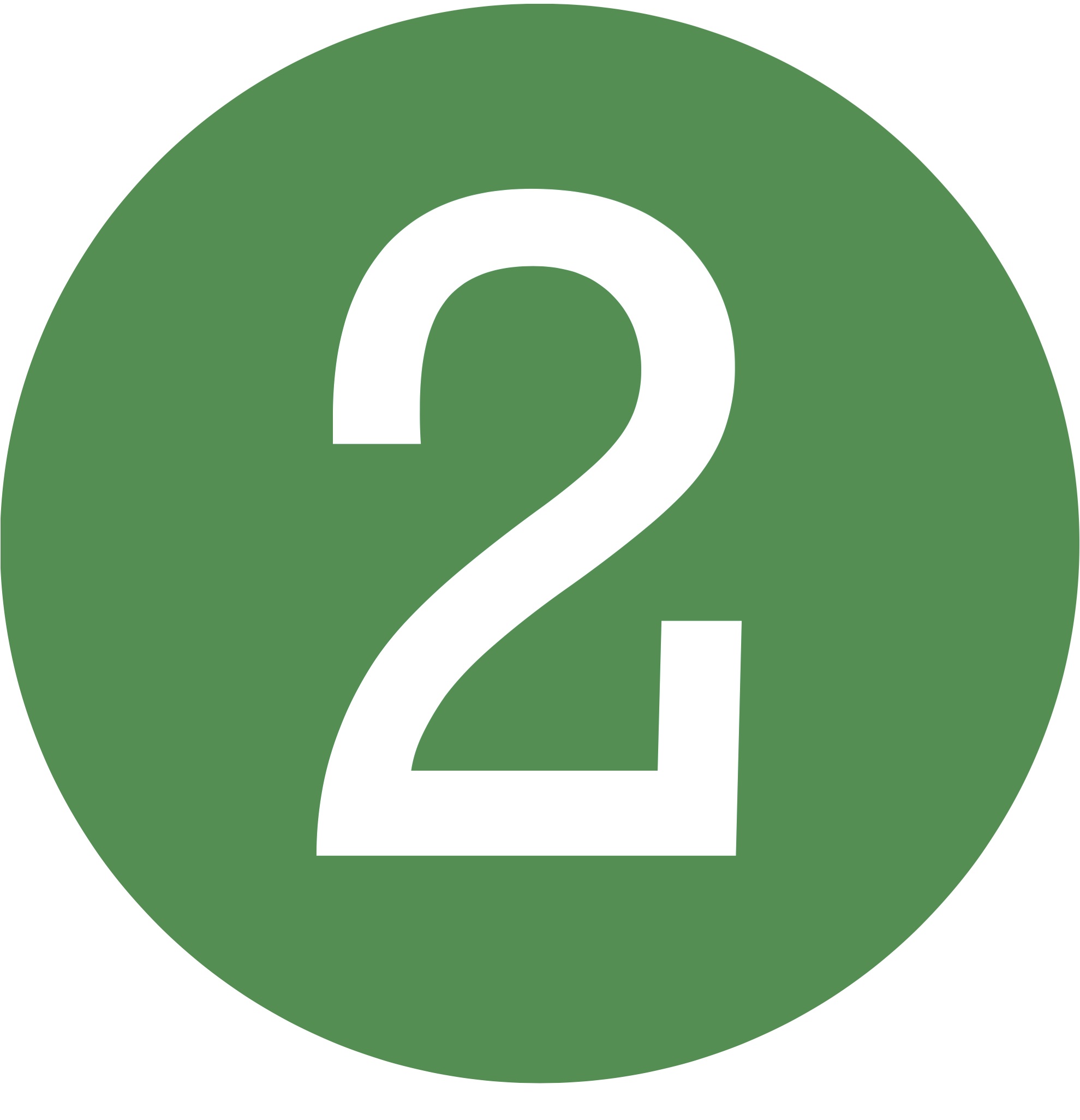 Let's talk about it!
Give us your expectations, the souvenir gift to offer to your guests or the number of VIP squares desired...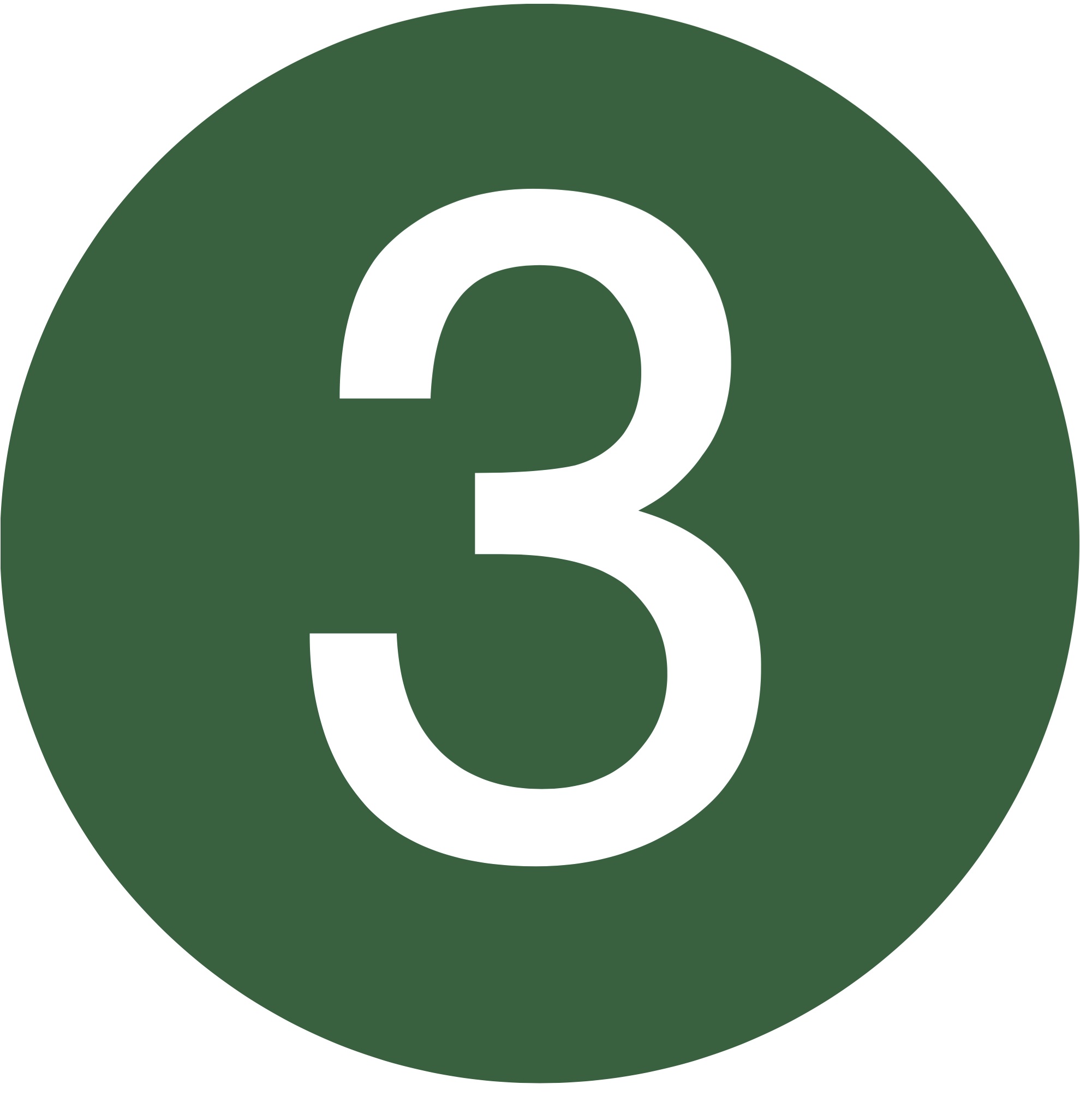 In the end, we will satisfy you and send you your personalized quote for the success of your launch!