DISCOVER A NEW GOLF GAME EXPERIENCE, PLAY DIFFERENT!
What is Starlight Golf ? A customizable gaming platform which is set up around interactive and lit targets which teh players aim at with phosphorescent balls.
Guaranted Show, Music and Ambiance !
CUSTOMIZE YOUR OWN PERSONAL STARLIGHT GOLF EVENT
We have more than 20 different options and declination of ideas to offer to your guests and participants,
a unique, unprecedented and festive experience
Thank you for filling the form, to retrieve directly the .pdf file with the list of options and ideas in order to imagine your event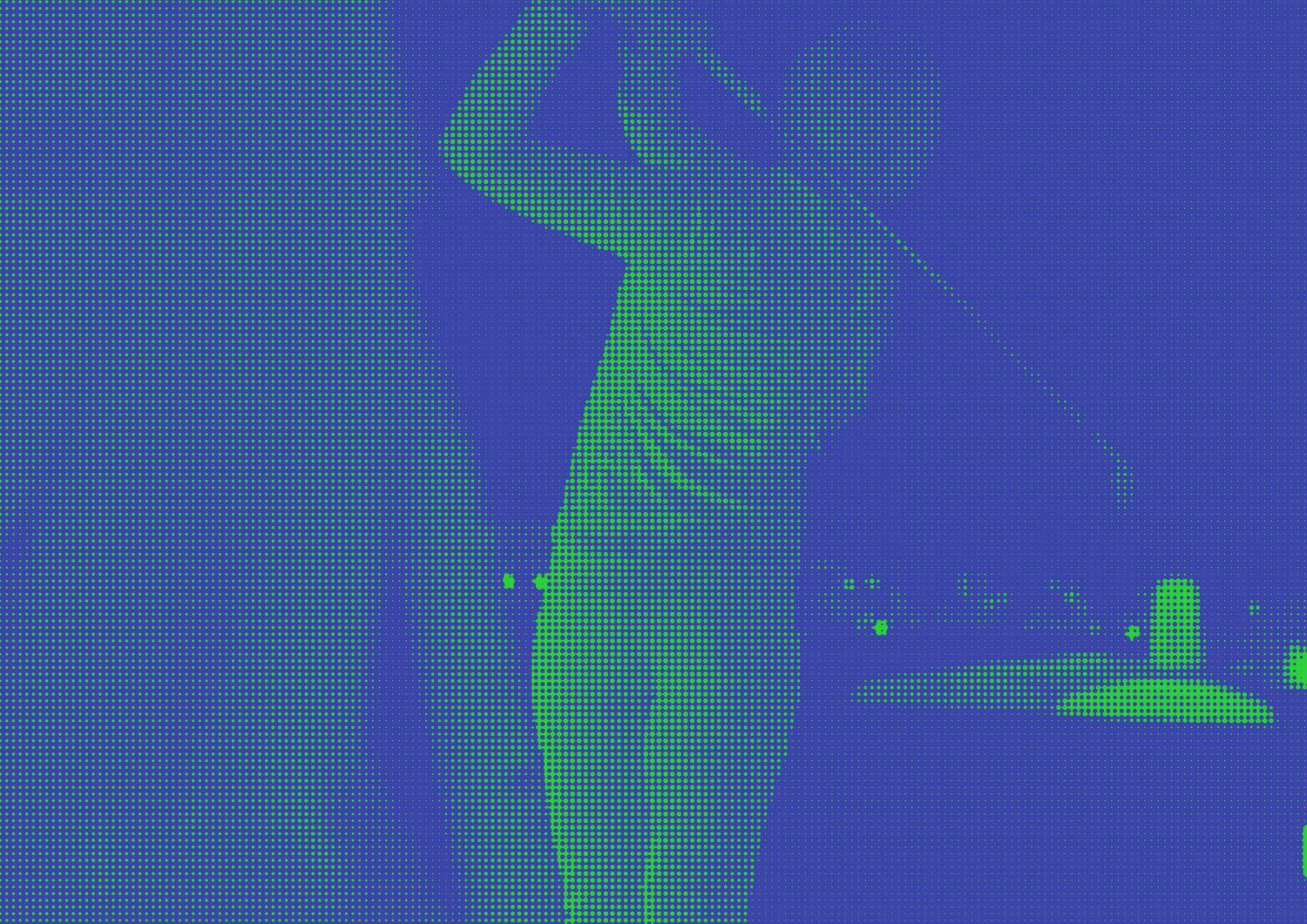 STARLIGHT GOLF TOUR 2019
You want to associate your image with an innovative event of national and international scope ?
We propose you to benefit from our platform, our communication and relay this event on social networks.
Become a partner, sponsor or host for one of the dates of the tours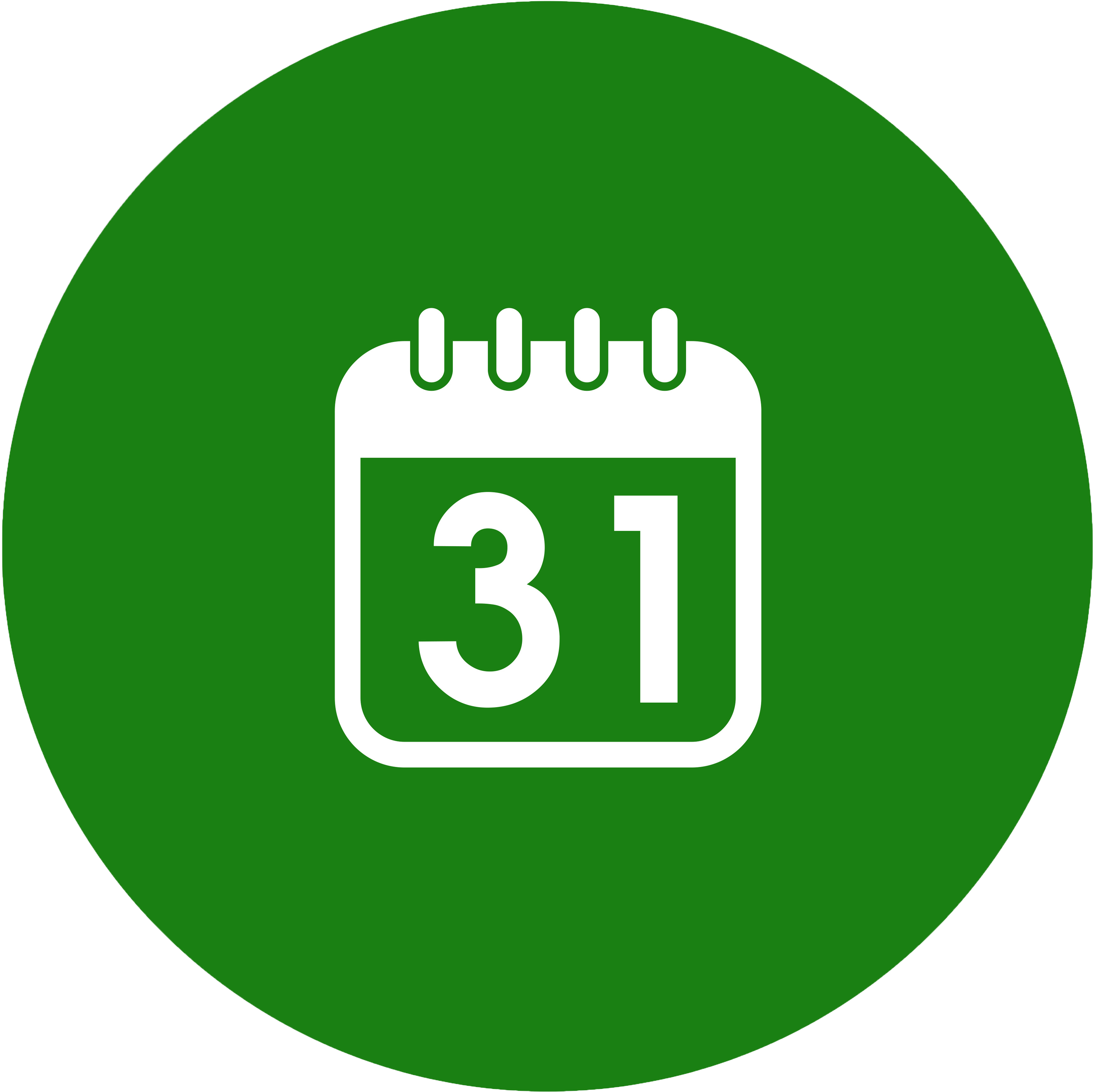 30 scheduled datesin 2019
in France, Switzerland and Italy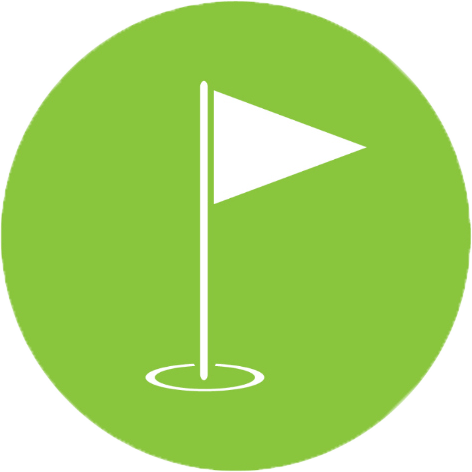 in prestigious golfs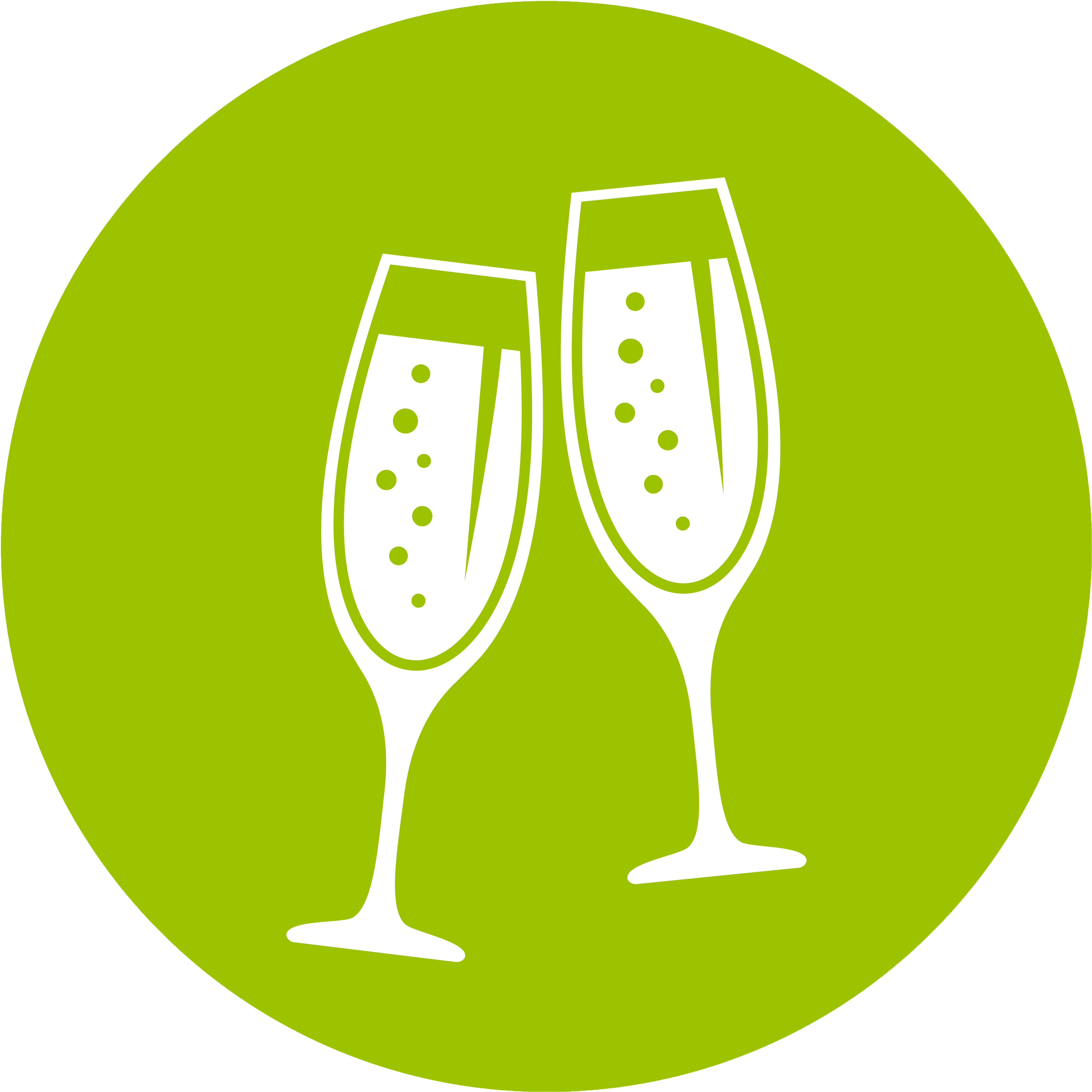 at least 20 amazingevenings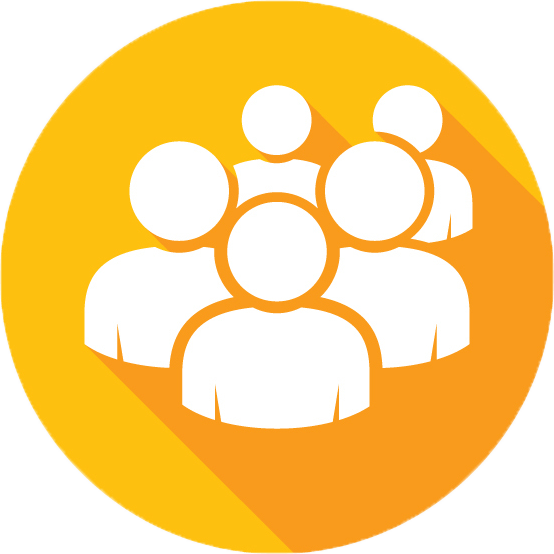 100 to 200 participants per evening
The scheduling of calendar will be finalized and communicated in january 2019.
Ask for more information per email: Contact
YOU ARE A NEOPHYTE, BEGINNER, CONFIRMED PLAYER
or just CURIOUS to try playing GOLF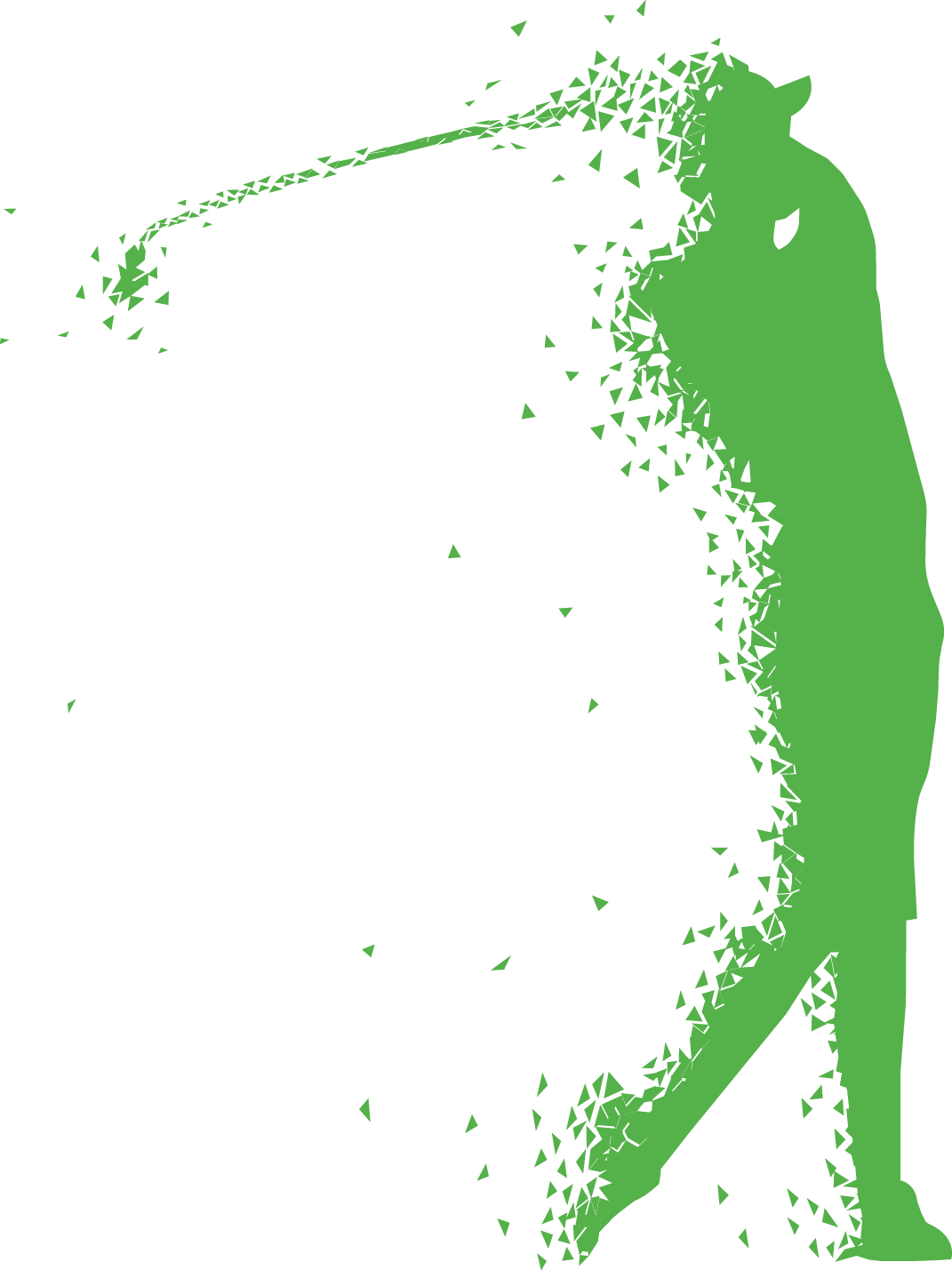 The Starlight experience pleases you, it attracts you, it speaks to you ?
Imagine being among the first participants to discover and play STARLIGHT GOLF ?
In a chic and refined atmosphere with the only obsession: GOLF, NIGHT & LIGHT and SOUND, FOOD & FUN !
Join the Starlight Golf community and discover soon all the secrets of the golf entertainement revolution with news, offers and new services that will be reserved for you in preview.
What you can expect !
A Starlight Golf event takes place on one or more evenings, in a golf course or other unusual places.
We come to you! Close to you among the selected cities and regions : Genève, Lausanne, Zurich, Lugano, Paris, Dijon, Lyon, Marseille, Montpellier et la côte d'Azur, Milan, Turin et Rome… with surprise events during the summer !
What we reserve for our Fans !
Register as a member and stay informed of the upcoming Starlight Golf community.
In addition to the discounts on paying Starlight Golf events, you will also enjoy other gifts and a member-only store. You'll love the Lifestyle Starlight Golf !
Being STARLIGHT, it's a lifestyle and a discovery of golf otherwise !
While you're a beginner, novice or advanced player, join the green'floors revolution.
Extend the experience: you will abandon your golf clubs in your bag the day because by becoming a NightClubber you will also have them with you in Starlight Golf mode at night !
Join and become member for free